Neal Williams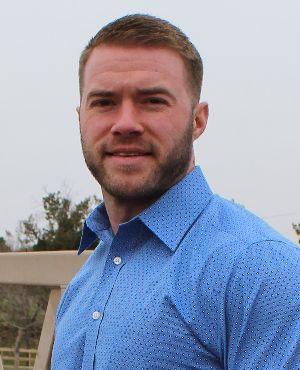 Bio:
Neal spent 12 years of his life buried in his addictions. From ages 15 to 27, he gradually directed more and more of his focus toward the consumption of alcohol and various other drugs. Neal attempted to take his own life on his 19th birthday, but was unsuccessful. Two months later, he had another near-death experience while in a treatment center in Texas.
Neal later found himself selling narcotics and piling up felony charges. He lost everything and became homeless. Neal was taken off of the street by police due to felony warrants. He spent 16 months incarcerated as a result of his decisions.
When Neal was arrested in 2013, he made the decision to change. He asked God to come into his life and later began working a program of recovery. This was the beginning of Neal's new life. Today, Neal has been in recovery for several years. He worked his way up to become General Manager for an industry leading manufacturer, and he now has his own Coaching business. Neal spent 5 years volunteering in a drug and alcohol treatment facility, while also sponsoring other men in a 12 Step program. Today, his new business is allowing him to reach even more people seeking recovery and overall lifestyle improvement. As a result, Neal's life today is more fulfilling than he could have ever asked or imagined.