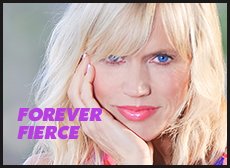 Tuesday 11:00am - 11:59am
(PST)
Forever Fierce is an all video talk show hosted by Catherine Grace O'Connell. She is joined each week by a diverse series of guest co-hosts of all ages and genders to keep the show fresh … and Fierce. This show is the definitive talk show/podcast to fiercely empower women of all ages through the lens of Midlife. Featured guests range from bestselling authors, creators, entertainers, health & wellness experts, world changers, business and financial leaders, entrepreneurs, celebrities, and moms!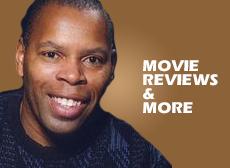 Tuesday 5:00pm - 5:59pm
(PST)
Movie Reviews & More is your one stop media source for the latest in movie reviews from a different angle.and in depth interviews with the stars that make them.If you want Unigue information about the stars and Questions outside of the usual fluff,then Movie Reviews & More captures just that.An inside look,outside the usual format of Entertainment reporting to the essence of your favorite films.
To really understand me, it is important to know I LOVE drum and bugle corps. It's my passion. I'm a "drum corps nut". The connection I feel to the Drum & Bugle Corps translates into the enthusiasm I have for life.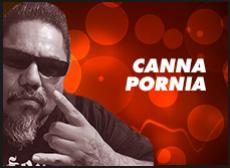 Tuesday 8:00pm - 8:59pm
(PST)
Cannabis and Porn from California. Sixty Stoned Minutes of Funny, Nasty Talk!