Patrick The Kamelion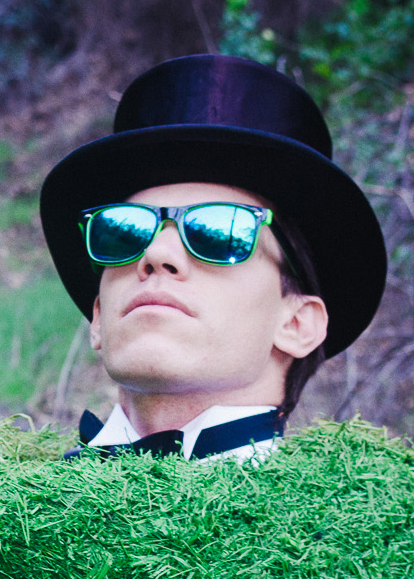 Bio:
Patrick (aka "The Kamelion") is the co-host for "The Strange Kamelion Show" but he's also known as a Musician, Podcast Producer, Energy Producer, and most of all, an Entertainer. Patrick (not to brag) has an average small, profoundly small, really, really… small Production Company called Logan's Productions and has been a key influence in producing, filming, recording, and or performing with his trusty Cajon for local artists such as; SHOCK! Jennifer Kramer, Groove Sessions, Vokab Kompany, Pamela Clay, Bruce Bermudez, and many other artists. Patrick enjoys playing drums and performing in various settings. He has performed drums for a TV variety show called "Tonight In San Diego" and has produced jingles for a variety of businesses and podcasters.
A Musician, Producer, Podcaster, Master-Debator, there's nothing that this guy can't do, obviously, cause he's a Man.
"When Life gives you lemons... JAM ON!"